How to unlock your product experience, online
Revealing a NEW eCommerce content opportunity for food, beverage, household & personal care brands.
Dive into the future of online shopping;

Reinvent your eCommerce experience for consumers




Grab consumers' attention and drive your online sales

Discover how progressive brands are breaking through by appealing to the senses

product experiences

Learn how to unlock the full potential of your product experience online

product experiences
Is your short form content strategy fit for purpose?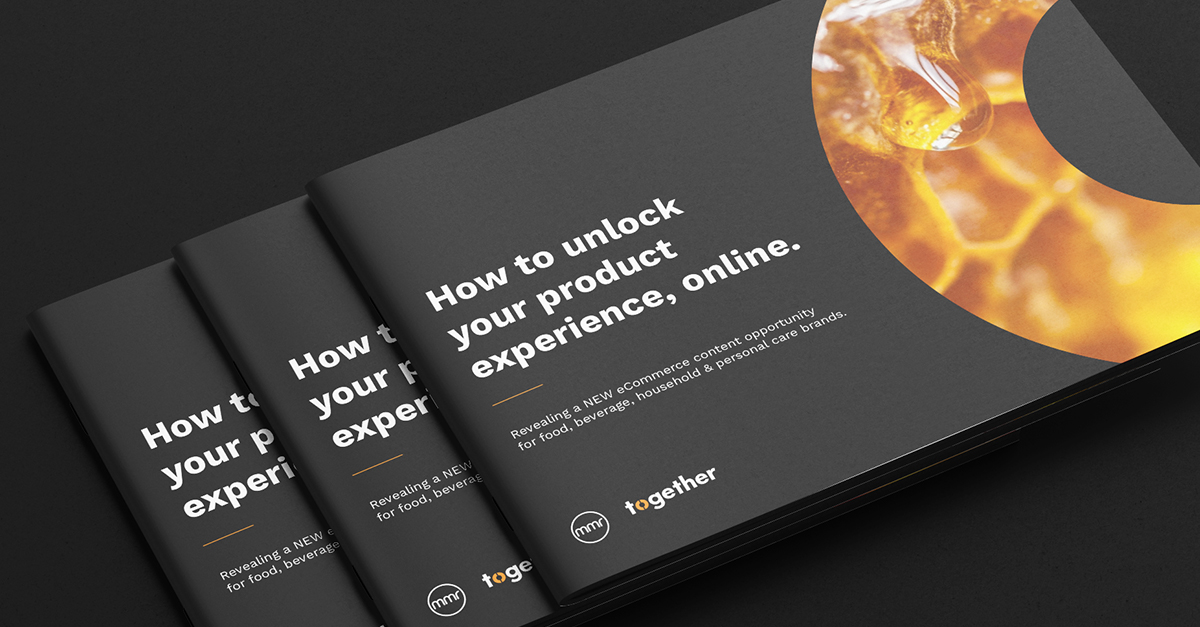 In the age of Tik-Tok, eCommerce advertising needs to work a lot harder. Many brands overlook their lack of influence at the digital point of purchase. But some progressive brands are now using new short-form video to address several challenges posed by the rise of online shopping.
In the battle for online sales, manufacturers will invest around $59bn* in eCommerce advertising this year.
While the debate rages on about the balance between brand building and performance marketing online, we know that the final moments of a consumer's purchase journey are highly volatile.
In recent research, Google found that a shopper's preferred brand choice is highly vulnerable and can be ousted by a second brand if it is made more appealing by 'charging'. This refers to a range of tactics that can be deployed to embellish a product description page (PDP).
Online shoppers are less confident than offline shoppers. This provides a major opportunity for brands willing to try a new approach to online advertising – either on social or a PDP on an eCommerce platform.
The opportunity is to drive sales by using new audiovisual content formats. New approaches that are specifically designed to reassure and get the shopper over the line.
As more and more consumers are shopping online, these new approaches offer an exciting opportunity for brand owners to accelerate online product sales performance.
In this 'how to' guide, we detail the challenges and opportunities in more detail, so you can easily assess whether new content types could make a significant difference to your brand.